This Step is only required if you have not already installed the DuckLink screen capture software.
Install DuckLink screen capture software to take a screen shot of your on-line banking statement :
Step 1: Go to http://www.ducklink.com/p/download/
Step 2: Download DuckCapture for the appropriate operating system.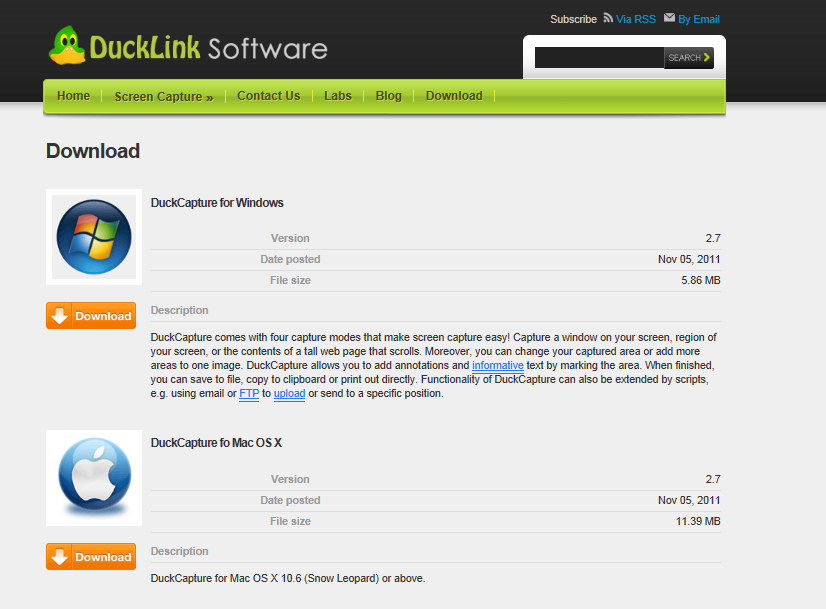 Step 3: Double click Install_DuckCapture_2.7.exe file, select run, accept the installation and follow the instruction to install the software.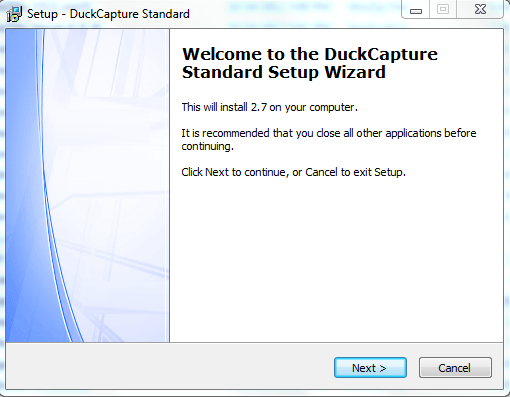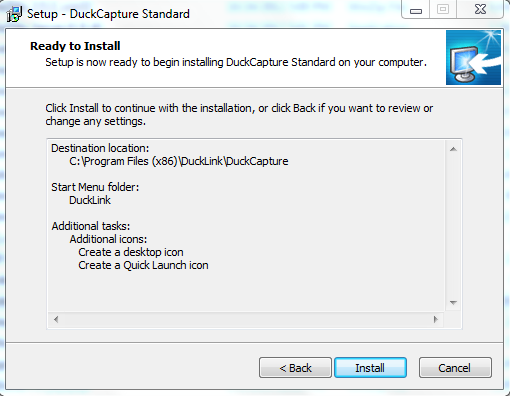 Step 4: Icon

will appear on your computer's desktop, double click icon.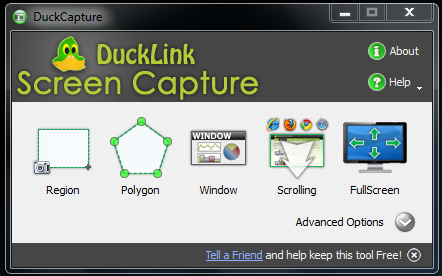 Step 5: Display your bank statement for 60 days from your online banking website.
Step 6: Press scrolling

on DuckLink Screen Capture. Click any where on the page.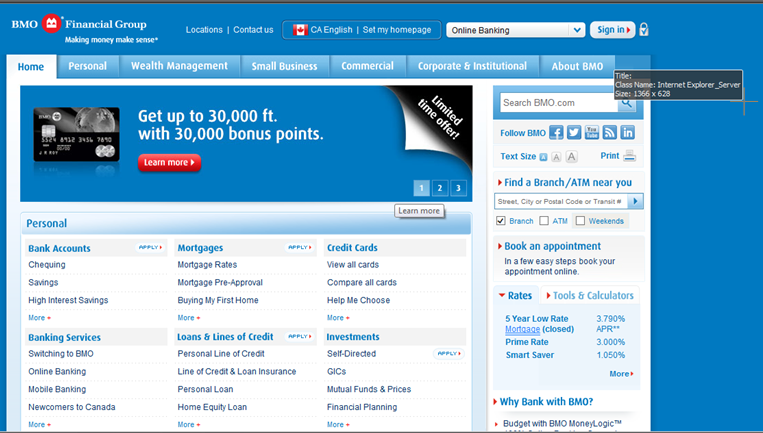 Step 7: Select Save to file. File is saved on your computer's desktop
You can now close this web page and return to your application or just click on